Mighty Moog Records is a label based in the UK formed in 2009, representing fine electronic house music and featuring artists from the UK around the world.
We Are Energized new single and video featuring the new lead vocalist Ellie Whitlock.
Paul Deighton's album "Flavours Of Acid"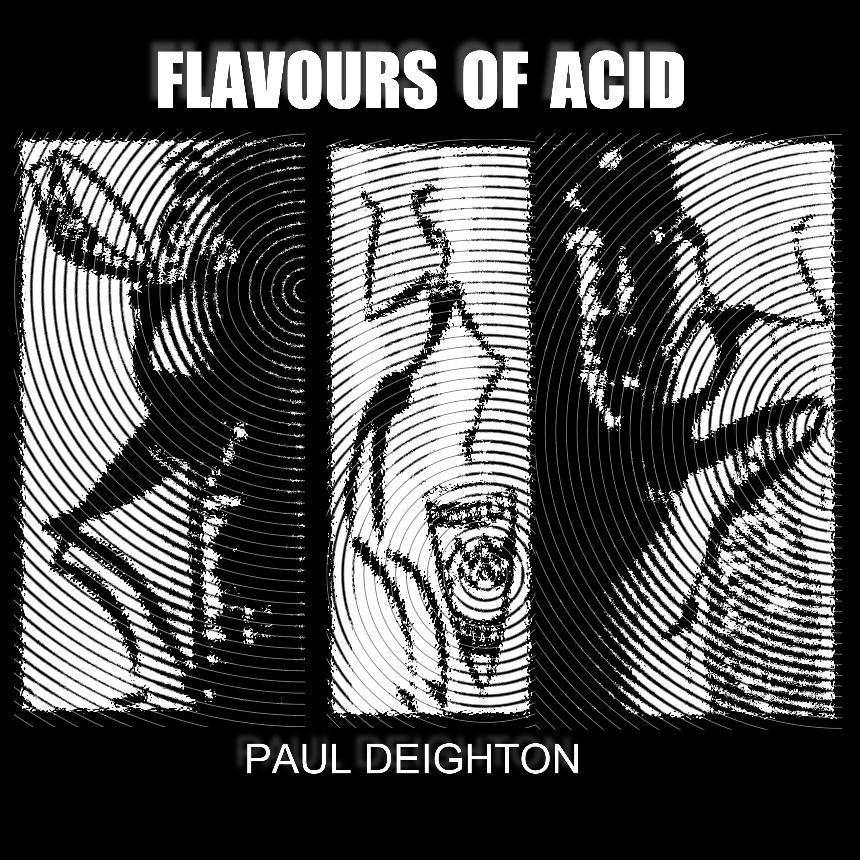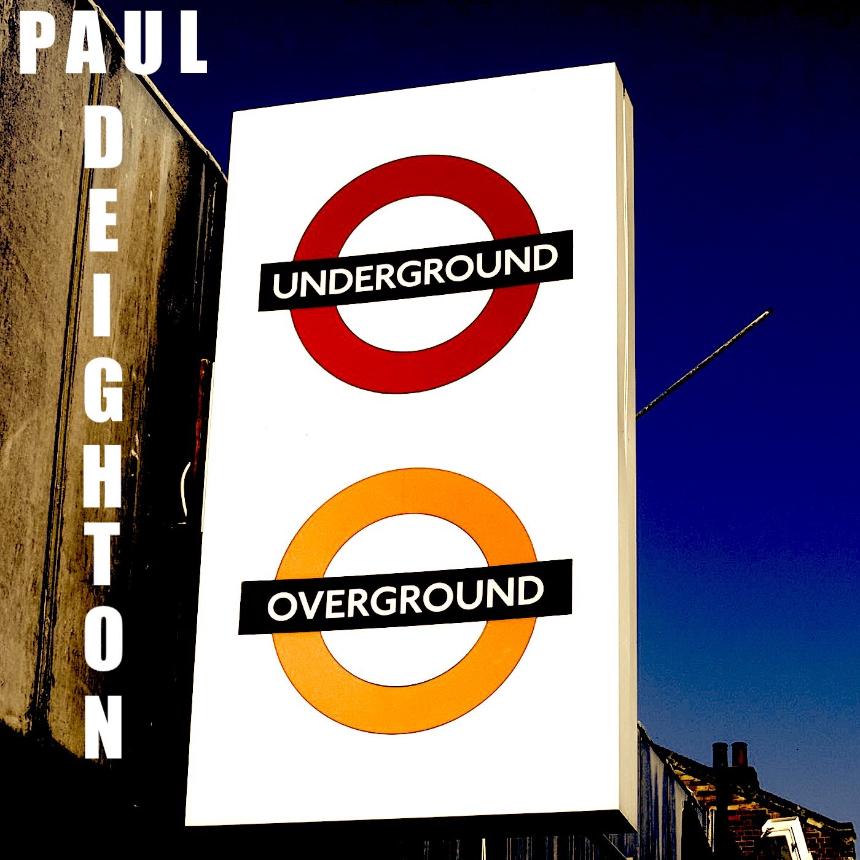 Time Machine by We Are Energized Video uploaded onto YouTube
Seriously good remix from the USA. Miggz & C Isid Remix deliver a superb Deep Tech House remix. Heavyweight artists stepping up to the plate. Really excited about this.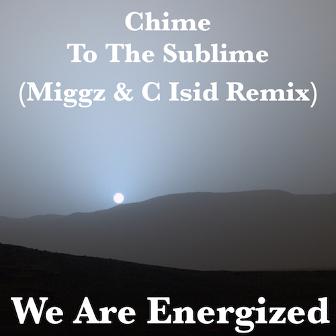 You Come With a Wall EP featuring remixes by The Wheel Man and Subsine released in April 2016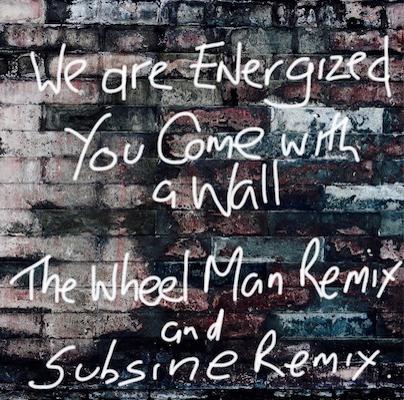 Vampire Disco EP reaches number 7 in the Official UK Upfront Club top 40